All Of Your
Commercial Landscape services made easy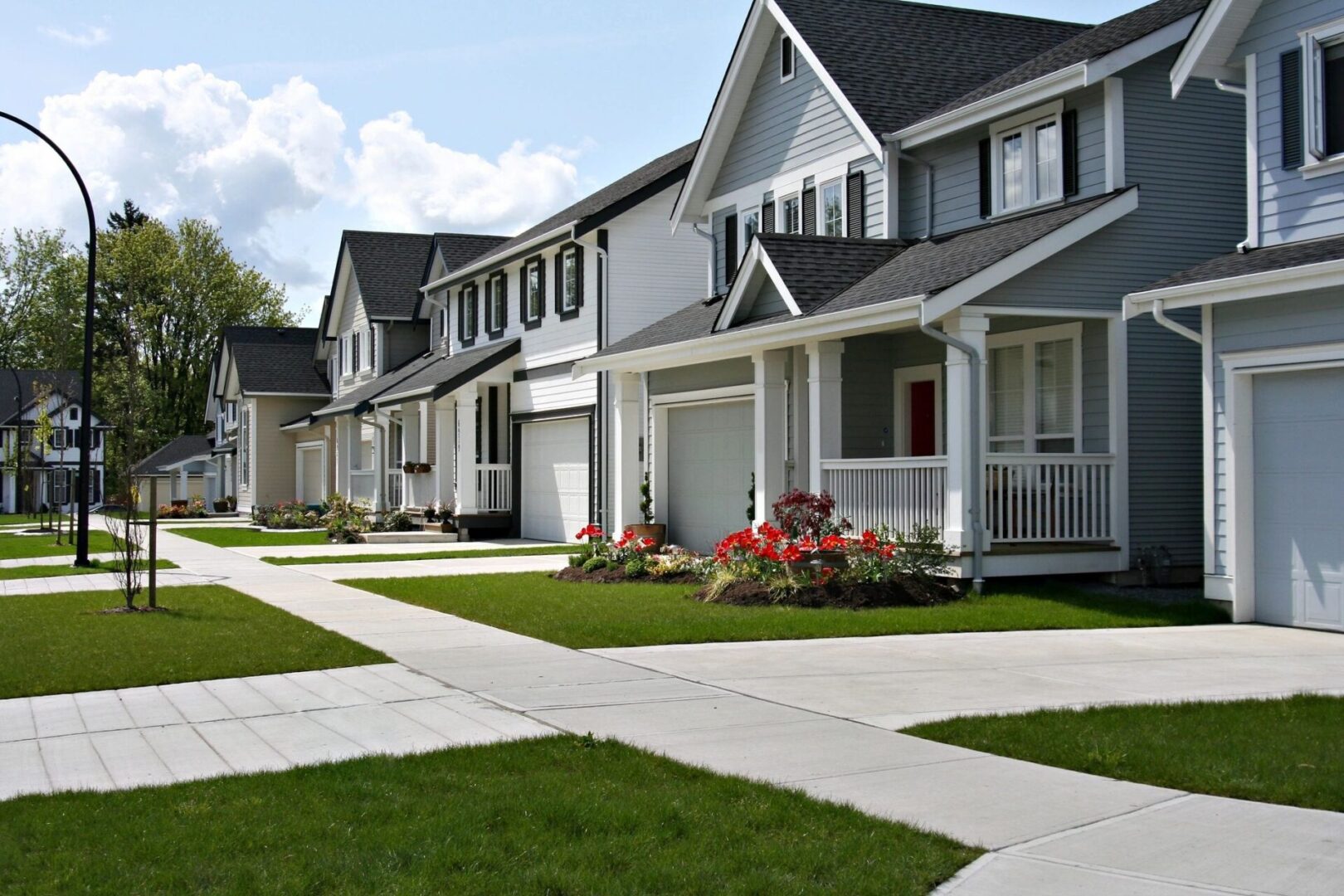 Turn Your HOA or business
Landscapes Into Picturesque Sceneries
Finding the right company to improve and maintain the aesthetic of your lawn can be difficult. Fortunately, Green Innovations can help you enhance your landscape's visual appeal.
Level up the look of your yard with the right flora. We offer to professionally install trees, shrubs, flowers, and other plant life using the necessary equipment, such as heavy machinery and more.
Keep your landscape looking good with the help of our lawn maintenance work. We perform the following services for commercial lawns: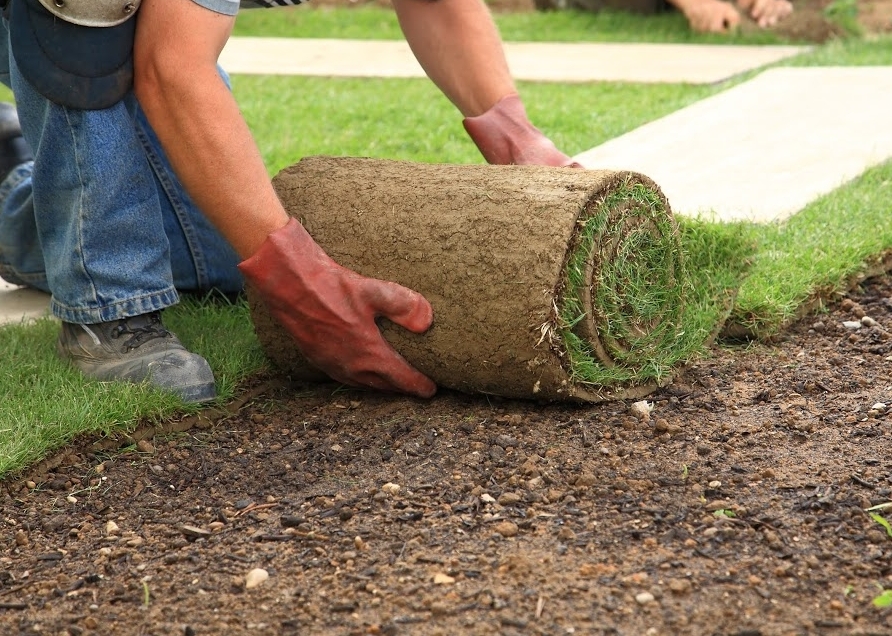 Green Innovations is a reputable business dedicated to providing exceptional landscape installation and maintenance work. We strive to deliver excellent services to our wide range of commercial and residential clients in Arizona.
Let us work on the beautification of your lawn. Reach out to us today for outstanding landscape services. We would be more than happy to assist you with all your groundskeeping needs.